Connects distributed DDS networks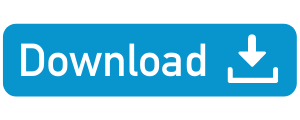 eProsima DDS Router is an open source end-user software that enables communication of geographically spaced DDS networks.
This is achieved by deploying the DDS Router on an edge device of each local network. The DDS Router then routes traffic from one network to the other through WAN communication.
eProsima DDS Router is a free & open source software (Apache License 2.0) with the option of commercial support.
The DDS Router Docker image is now available for download!
ADVANTAGES
FEATURES
DDS communication over Internet:

WAN communication over TCP

Entity discovery

: Intermediate DDS Router nodes discover entities entering and leaving the network dynamically

High resource efficiency

:
Fast data forwarding by avoiding data introspection

Zero-copy of routed data

Topic allow listing - data filtering
Easy deployment
: Configurable modular system - no knowledge of computer networks needed
AVAILABLE DOCUMENTATION
MORE EPROSIMA PRODUCTS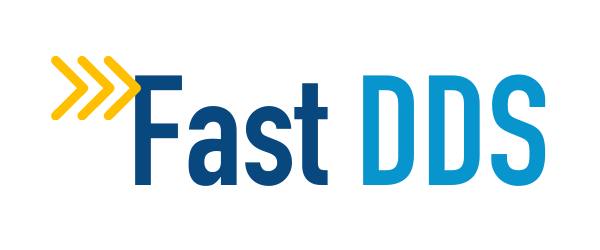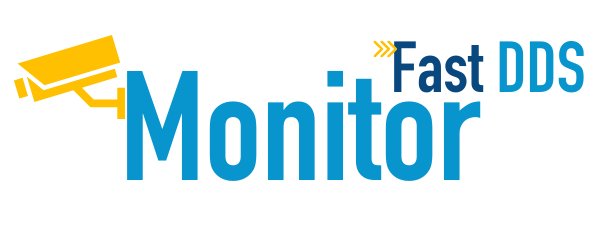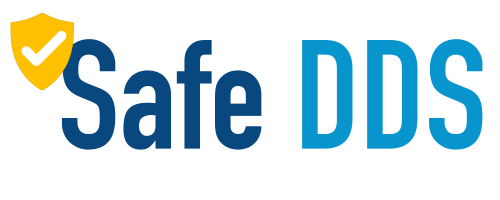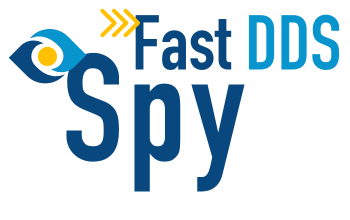 More information about eProsima DDS Router
For any questions please contact This email address is being protected from spambots. You need JavaScript enabled to view it.