In this section eProsima gives a special recognition and a big "Thank you" to the generous companies which made various feature accelerations and tools of Fast DDS possible.
Even more so, eProsima would like to point out that these sponsorships are in line with the company's open source philosophy and available under the Apache 2.0 license.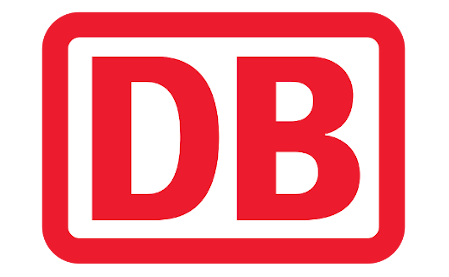 Deutsche Bahn (Germany), the biggest railway company in Germany and one of the greatest in the world, has sponsored the open source development of the following for their shared Sensors4Rail project: Fast DDS statistics module, Fast DDS Statistics Backend and Fast DDS Monitor. These developments will allow users to monitor node communications in real-time constrained domains. As this is still an ongoing project more information will be added soon.
Sony (Japan), the renown technology conglomerate, collaborated together with eProsima and sponsored the creation and release of the first open-source and freely available Shared Memory Transport and Data-sharing delivery. The Shared Memory Transport provides better performance than other network transports like UDP / TCP, and Data-sharing delivery avoids copies between DataWriter and DataReader by sharing the history through shared memory. This way, both enable faster communication between entities running in the same machine with less memory consumption. Most recently, Sony has sponsored an important part of the development of the Content Filtered Topics feature available for ROS 2. The Content Filtered Topics is a Fast DDS feature that allows users to get only the data they want to receive when subscribing to a topic, thus helping to conserve network resources.
Open Robotics (United States), the nonprofit organization behind the Robot Operating System (ROS and ROS 2) and the Gazebo simulator, teamed up with eProsima to develop the Discovery Server. This Client-Server Architecture allows the nodes to connect with each other using an intermediate server, reducing dramatically the network traffic in big systems and avoiding the use of Multicasting. The Integration Service, another tool sponsored by Open Robotics, is a tool developed to connect DDS to any system that includes a SOSS (System Of Systems Synthesizer) system handle.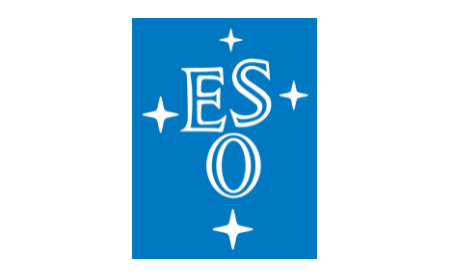 The European Southern Observatory (ESO) (Germany) offers world-class observatories to the international scientific community. For their most recent project, the Extremely Large Telescope, the "world's biggest eye on the sky", which includes a highly complex control system, the organization opted for the eProsima Fast DDS communication middleware and sponsored the development of one of its features called Conditions and Wait-sets. This mechanism provides the user with information about the communication status of the network and its changes.

The American company behind Kinesis, the only Android-based common control app that fully integrates with air and ground unmanned systems and bridges them with a growing suite of AI-enabled capabilities, has funded the development of a feature that enables Fast DDS to keep communications open in an environment where the network interfaces change over time. Tomahawk Robotics has also contributed to the support of Android as a tier 2 supported platform for Fast DDS.
Hexagon's Geosystems division (Sweden), a leading company in digital data capture, measurement and visualisation solutions, sponsored the enhancement of the Fast DDS' persistence service for their prototype project of a coastal laser mapping solution. Now, data samples larger than 65 kB can be stored in a persistent database for later loading.
Rapyuta Robotics (Japan/India) is a technology startup dedicated to developing cloud robotics solutions. The company's mission is to help businesses to deploy automatization solutions by offering an end-user-friendly robot hardware and software infrastructure, called rapyuta.io. In close collaboration with Rapyuta Robotics, eProsima developed the DDS Router, the first open-source WAN connector for DDS networks in the Cloud and Edge.
Apex.AI (United States) is a company developing an operating system for autonomous vehicles. Due to the special requirements of highly critical systems like the ones found in autonomous driving, Apex.AI required special real-time characteristics for Fast DDS. Sponsoring the deterministic characteristics Static Allocations and Non-blocking calls, Fast DDS can now guarantee responses within a specified time.
Canonical (United Kingdom), the company behind Ubuntu, contributed to strengthening Fast DDS Security by developing the Logging plugin. As a result, the user has the possibility to integrate a Security Information and Event Management (SIEM) system and to prioritize, inspect or debug security events easily. This will lead to increased situational awareness, allowing users to identify and react to anomalies on their robot. With this contribution Fast DDS has become the most secure open source DDS implementation.
MORE INFORMATION ABOUT THESE AND OTHER POSSIBLE SPONSORSHIPS:
For any questions please contact This email address is being protected from spambots. You need JavaScript enabled to view it.